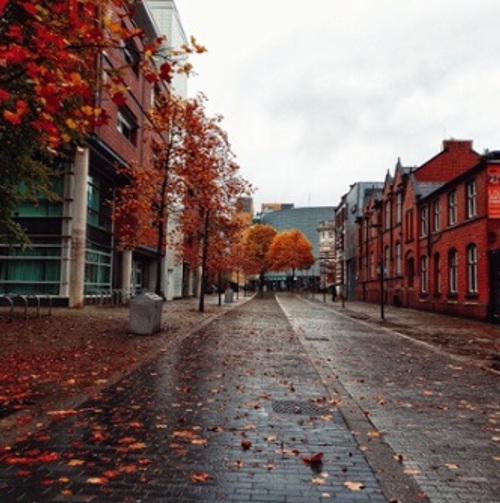 Average pension in Manchester
Preparing for the future can feel a lot like wandering around in the dark - especially when it comes to saving for retirement. But don't worry, we're here to guide you.
We've crunched the numbers and found that Mancunians usually:
Have an average pension of £102,974
Have a life expectancy of 78 years
Should expect a pension shortfall of £15,716
The years you've spent saving into your pension pot should give you peace of mind that you'll enjoy a carefree retirement. Yet, there's a big difference between being able to cover the basics and enjoying a comfortable lifestyle.
We've helped many people build secure retirements by matching them with qualified experts - and we can help you too! Discussing your retirement goals and savings with an adviser can be the first step towards building your own retirement plan.
Property
market

in Manchester
There are many ways to finance your retirement that don't involve dipping into your pension pot. Downsizing to a smaller house can free up much-needed cash for that dream getaway. And if your home's value is at least £70,000, equity release could help you unlock tax-free cash to spend as you like.
According to Statista, the average house price in Manchester is £211,107, a 16% increase from 2020. Rising demand for housing could mean a bigger profit for you if you're thinking about downsizing or equity release.

A financial adviser will work with you to help you weigh all your income options. So, if you're concerned that you won't be able to afford the retirement you deserve, it may be worth considering the value in your own home.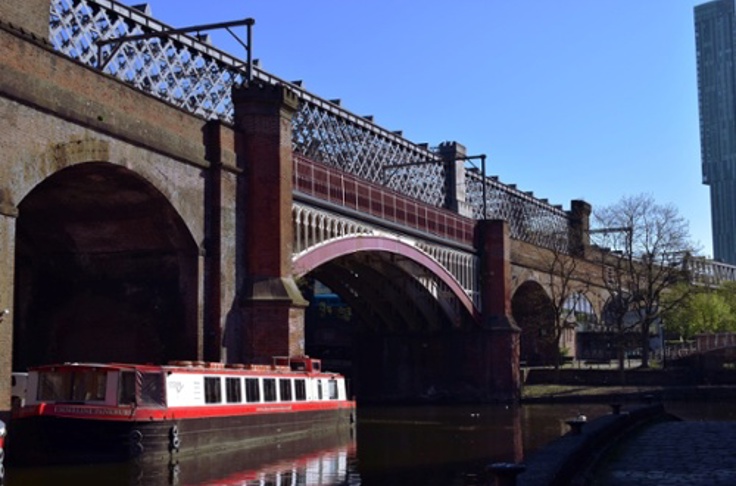 Castlefield
You're never far from the hustle and bustle with Deansgate train and tram stations only minutes away. Yet, despite its city centre location, Castlefield is a calm haven for retirees. In fact, there's not much traffic at all due to its declaration of being an Urban Heritage Park. Step back in time as you visit the ruins of the Roman fort. And as for culture, you'll be spoilt for choice. Explore Castlefield Gallery, dine along the canal or catch a gig at the arena.
Altrincham
This Trafford suburb once was home to the worst high street in the country. Today, it's voted as one of the best places to live in the UK in 2020 by the Sunday Times. You'll find everything you need in the market town, including a bustling open-air market, two theatres, an Everyman Cinema and a famous jazz club. And when you have an afternoon free to spend with the family, there's no better destination than Dunham Massey's deer park and gardens.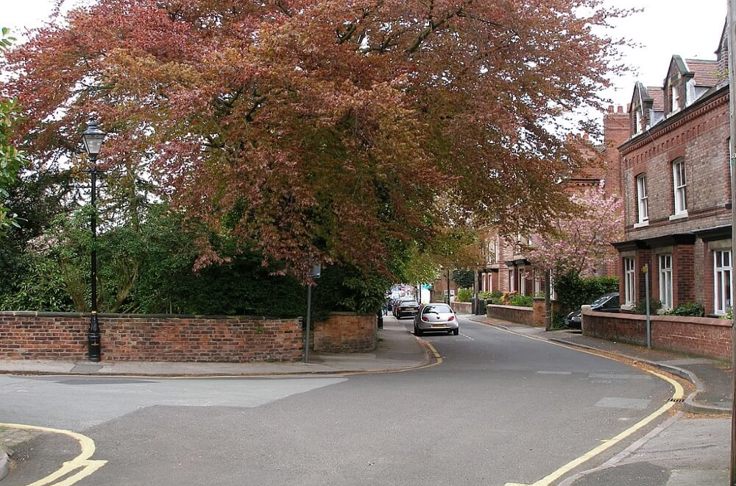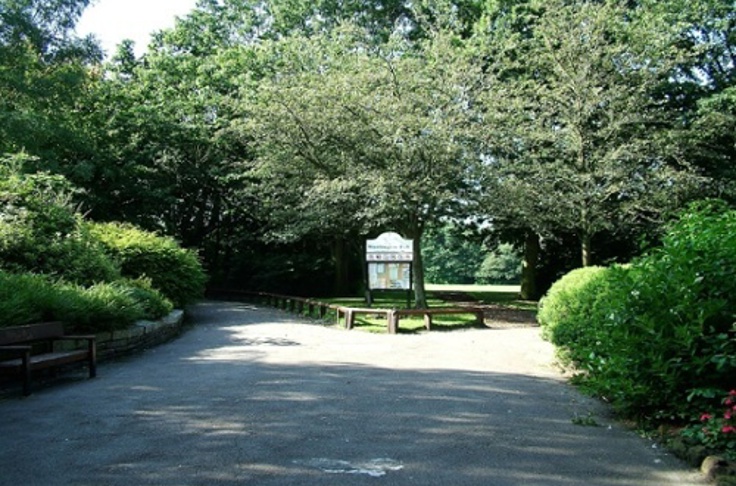 Sale
It's not only good schools that make Sale such an attractive place to live. Its community feel, affordable housing and excellent transport links make it ideal for retirees. But while it's only eight kilometres from the city centre, it's far enough away to keep its quiet village feel. Nature lovers have not one but three stunning parks to explore including Worthington Park, Sale Water Park and Walton Park.
Why it's important to get
pension

advice now
Retirement means different things to everyone. For some, it's time to slow down and enjoy life's simple pleasures. For others, it's time to finally start that independent business. Whatever it means to you, retirement planning is the key.

Not sure how much you'll need to save in your pension pot to realise your retirement dream? Our friendly service connects people like you to local retirement planning experts for free. With one click, you can be on your way to a free consultation where you'll discover your options and how an adviser can help.

Getting personalised advice costs money, but it could be the smartest investment you make between now and retirement. From comparing products to building a financial plan, an adviser is there to support you through those big financial decisions.

Ready to discover your options? Click below to fill out our simple form to match with your expert in 60 seconds!