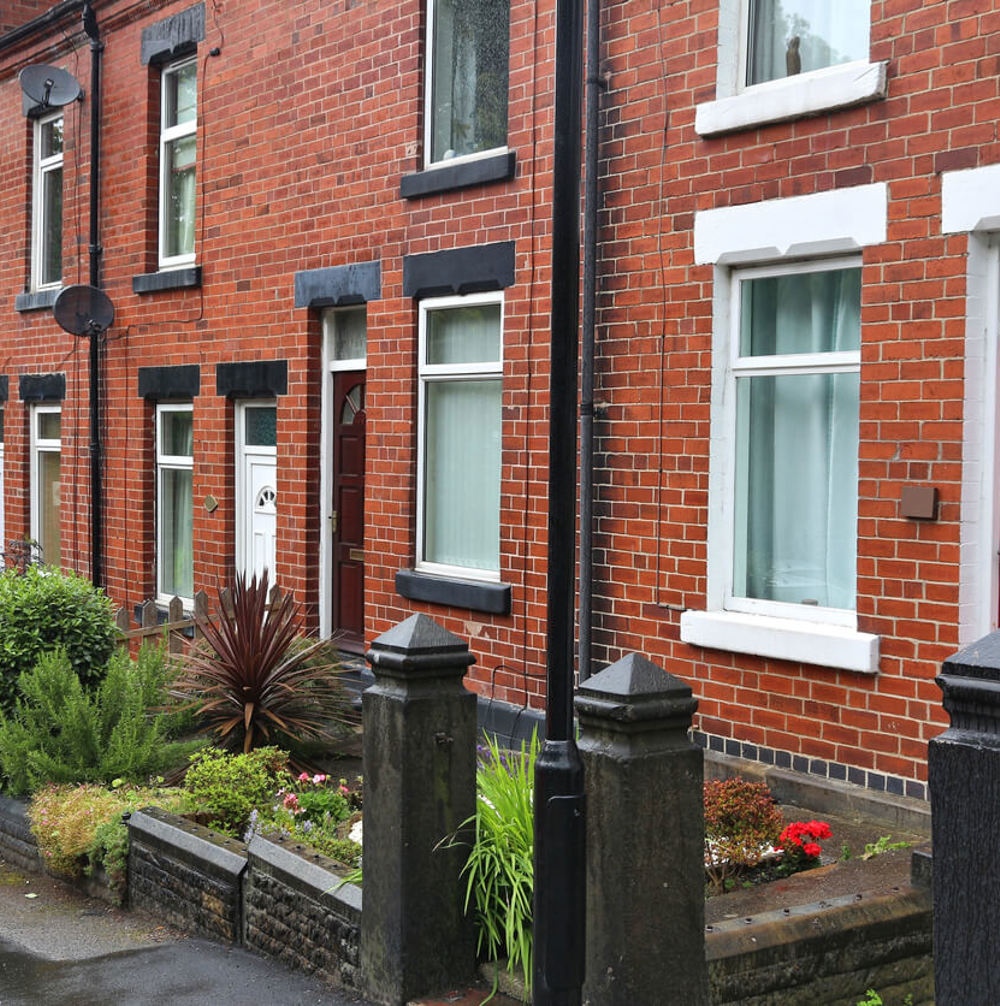 Average pension in Sheffield
It can seem impossible to know how much to save for your retirement. But knowing what the average pension pot in Sheffield looks like is a good start.

There's no need to dig out the calculator. We've done the hard work for you and found that Sheffield residents usually:
Have an average pension of £112,338
Have a life expectancy of 81 years
Should expect a pension shortfall of £27,723
While it's useful to know what the average pension pot looks like, it won't help if you don't know the kind of retirement lifestyle you want. Working with a financial adviser can help you decide on your goals and build a strong plan to ensure you achieve them.

We take the fuss out of searching for your perfect adviser. Hundreds of Sheffield locals have used our free service to connect with experts and enjoy free no-obligation consultations. In just 60 minutes, it could help you discover more ways to build the secure retirement you've always wanted.
Property
market

in Sheffield
Think your pension pot is your only source of retirement income? Many people choose to increase their contributions, while others choose to wait to retire until they're older. But if you're a homeowner, you have more options than you might think. Equity release could help you unlock tax-free cash to improve your home or live more comfortably.

According to Statista, the average house price in Sheffield is £191,733, a 12% increase since 2020. With house prices and demand both rising, this could be the perfect time to speak to a financial adviser about equity release or downsizing.

A financial adviser can help you consider all possible options to finance your ideal retirement. If you're concerned you'll face a big pension shortfall, consider talking to your adviser about the value in your home.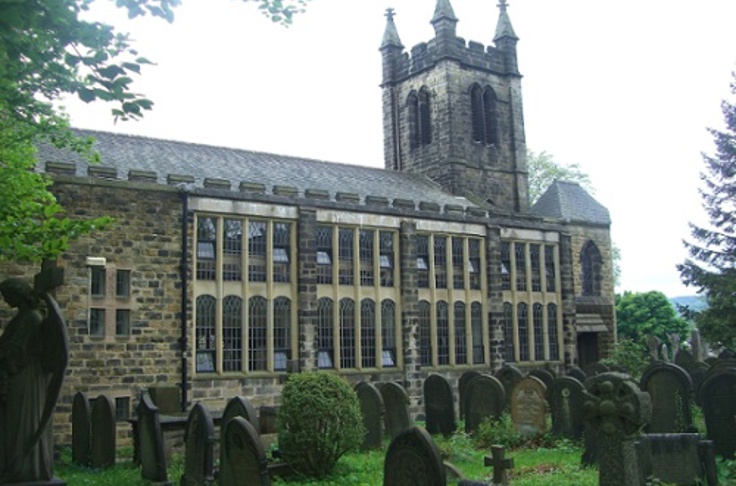 Fulwood
Fulwood is one of the pricier suburbs, located south west of the city centre. With excellent transport links and a mix of quiet suburban life and city buzz, it's easy to see why it's one of the most sought after places to live in Sheffield. Cosy local pubs and live music venues provide ample opportunities to fill your social calendar. While easy access to the Peak District also makes it ideal for camping, hiking and family fun.
Crookes
If you prefer something a bit more lively, you can't go wrong with Crookes. The suburb might be popular with students, but its warm community feel makes it popular with families too. You'll find everything you need on its high street including supermarkets, indie shops, restaurants and pubs galore. And should you fancy a trip to the city, you're only a short bus ride away.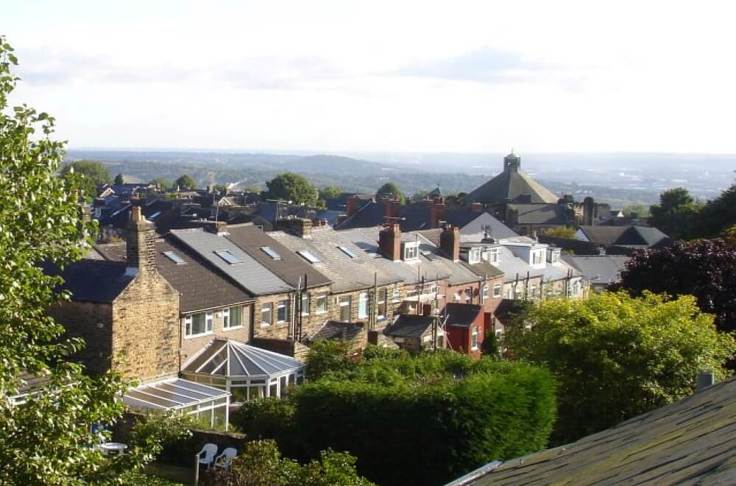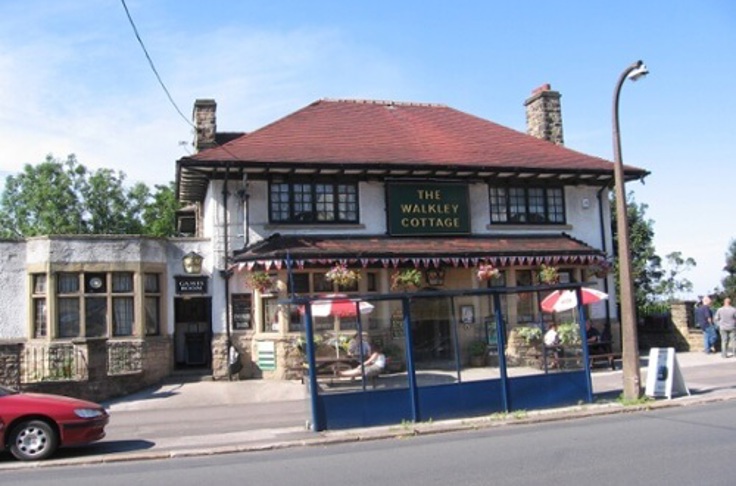 Leith
Up-and-coming Walkley is gaining popularity as a more affordable alternative to pricey Fulwood. Charming Victorian terraces, indie cafes and shops make it a fine choice to retire in Sheffield. It also boasts expansive green space, with a huge recreation ground, plantations and paddling pools.
Why it's important to get
pension

advice now
Your pension pot has been growing for years. As you approach retirement, you may be wondering if it's enough. But have you considered what 'enough' means to you? It could mean paying off the rest of your mortgage or planning a dream holiday.

A trusted financial adviser in Sheffield could help you answer this question and work towards a secure retirement. It all starts with a simple initial consultation - and it could make all the difference between feeling lost and finding direction.

So, if you're ready to start your journey and discover how you can achieve the retirement you deserve, we can help. We work with expert pension advisers in Sheffield and can match you with the right one for your needs for free.

Meet your expert and find your own retirement path today by clicking the link below!