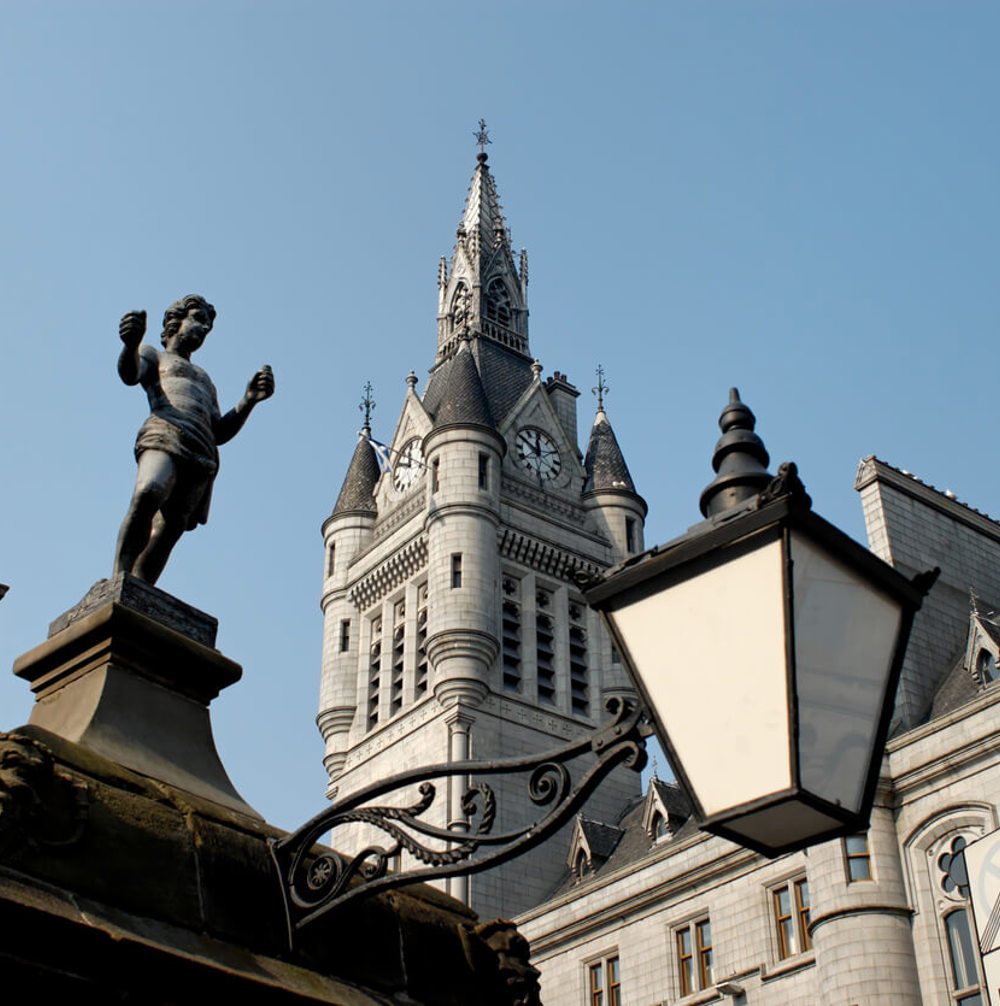 Average pension in Aberdeen
It's not easy to predict the future and know how much you'll need for your retirement, but that's why we're here to help you.

From our research, we know that people in Scotland typically:
Have an average pension of £127,257
Have a life expectancy of 77 years
Should expect a pension shortfall of £17,652
Wherever you want to retire, you'll want to do so comfortably with the knowledge that you can afford more than the basics. It takes careful budgeting and planning to achieve the level of freedom and flexibility you've worked for all your life, so the help of an experienced financial adviser can be an invaluable part of getting you there.
We've helped many people secure a comfortable retirement in Aberdeen, and work with qualified advisers across Scotland who can be there when it matters. After all, getting the financial advice you need at the right time can be the difference between watching the pennies and making memories.
Property
market

in Aberdeen
Your retirement doesn't only have to be funded by what's in your pension pot. It can also be boosted by reconsidering your situation as a homeowner, such as downsizing your home or releasing equity on the property you're in at present. This can be a great way to free up cash to make your years in retirement all the more comfortable.

The average price of a house in Aberdeen, according to Statista (2021), is £140,357, so you might have the potential to gain from equity release if your house has increased in value or you want to move to a different area.

When you reach the point in your life at which you need financial advice to make the right decision about your home, you'll get peace of mind from having a qualified adviser by your side. You never know, it might free up funds you never realised you had.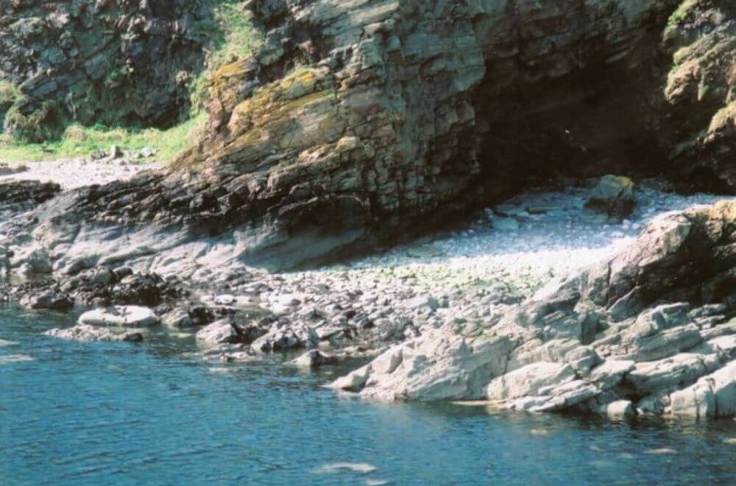 Cove Bay
As the name suggests, Cove Bay is a coastal area known for its relaxing, village-like feel; it's located just south of the city across the River Dee. Boasting a fantastic library, a rugged coastline and excellent transport connections to the city, it's the ideal spot to ease yourself into a care-free retirement.
Westhill
Aberdeenshire is the sort of place where you can feel connected to both the quaintness of the countryside and the vibrancy of the city—Westhill is a great place to get the best of both of those worlds. It's only seven miles west of Aberdeen, but it's positively soul-warming to see how dramatically the scenery can change over such a short journey (plus it's pretty handy for the airport, too, if you want even more access to different views!).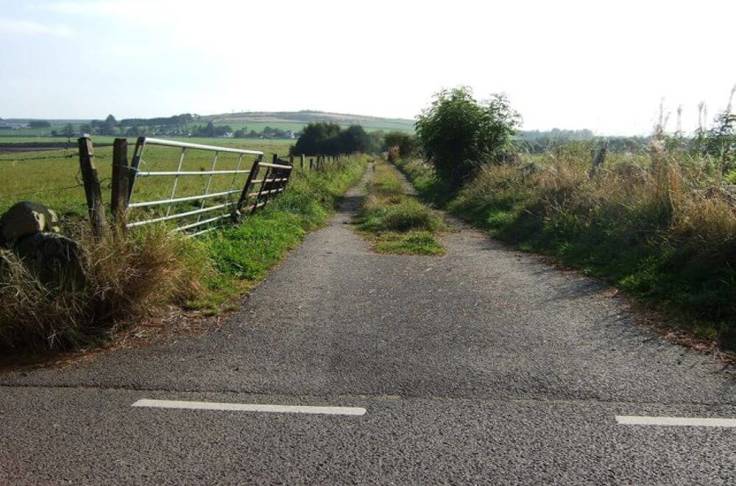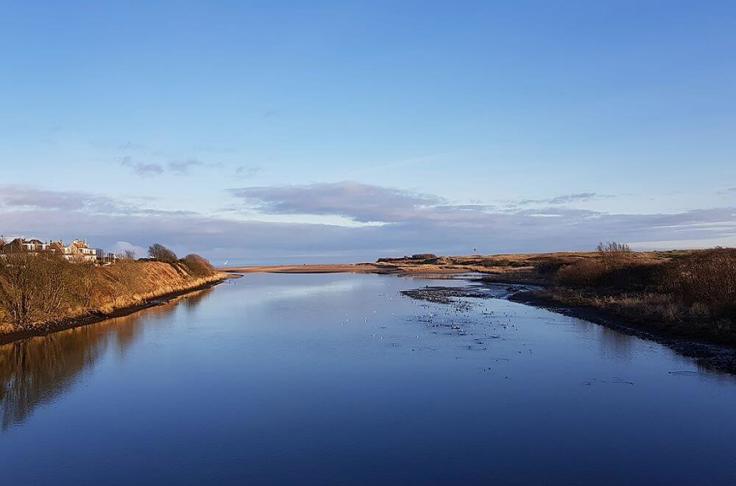 Bridge of Don
A relatively large area in itself—often dubbed the largest suburb in Europe—Bridge of Don is attractive not least because of its country park space and golf clubs on the outskirts, but also for its proximity to both the city and the sea. Head north up the coast and you'll find a beach you'll wish you'd moved near years ago, namely, Blackdog Beach. How else would you want to spend your retired years?
Why you should
speak

with an adviser
Everybody wants to enjoy a stress-free retirement without financial constraints, so it's a great idea to get your savings in order as early as possible. With the help of a qualified adviser, you'll be able to rest easy in the knowledge that you did what you could to have the savings you need when it comes to putting your feet up.

You're not alone in feeling daunted by the idea of saving enough for your later years, but it's a feeling that could be put at ease by getting expert help with the planning.

All we need to connect you with a financial adviser in Aberdeen is a little information about you and what you need help with; then, we'll find you a match and you'll get an invite to a free, no-obligation consultation to work out what's right for you.

There'll be no obligation to continue with the financial services from your adviser, but you might be thankful you did when you're enjoying that first taste of absolute freedom on the coast of Aberdeenshire.