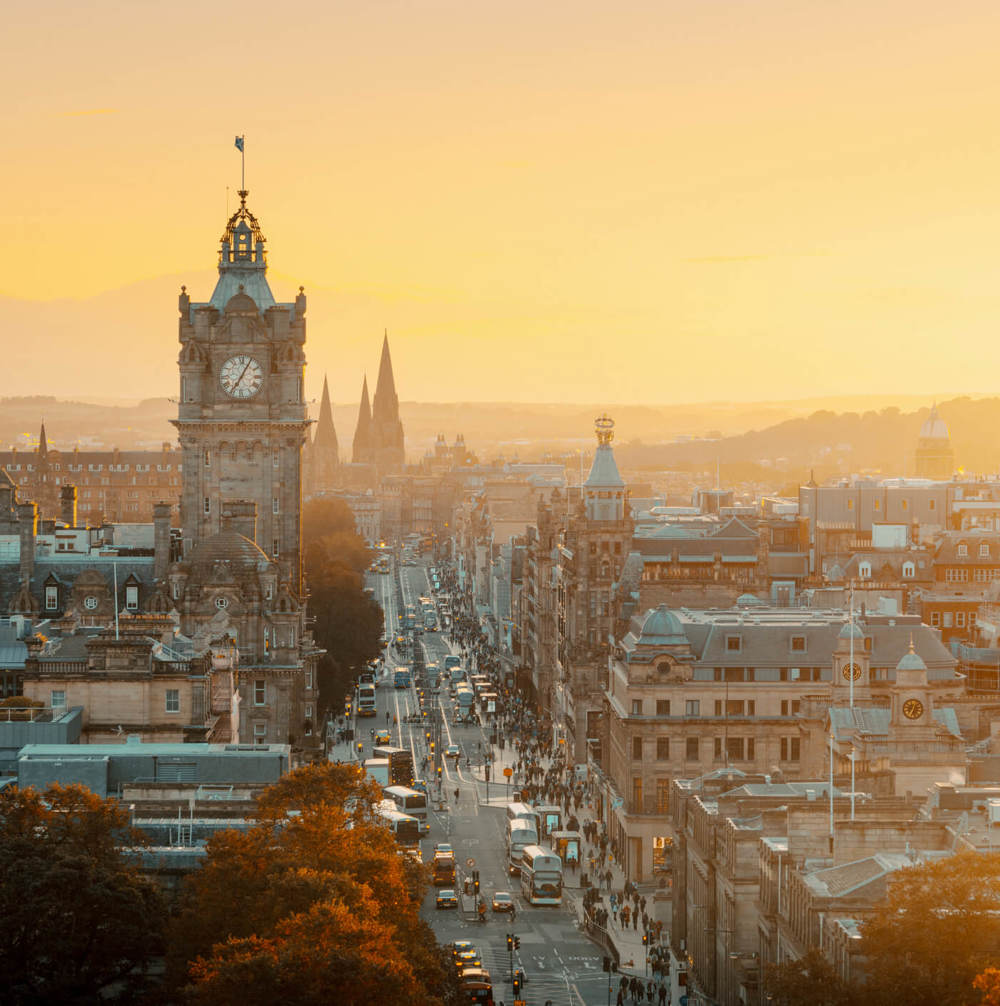 Average pension in Edinburgh
Planning your retirement is an important time in your life. You've always known you should save into your pension but do you know how much money you need to support yourself when you retire?
Our research tells us that people in Edinburgh, on average:
Have an average pension of £139,000
Have a life expectancy of 80 years
Should expect a pension shortfall of £17,652
In fact, we found that people in Edinburgh have the highest average pension size in the UK! Despite that, residents still face a shortfall of close to £17,000. Why? Because managing your pension isn't the same as managing your wages. Many people underestimate the challenge of budgeting into your later years, especially when care costs can mount up.
That's why we pride ourselves on getting people the help they need. We can match you with a financial adviser in Edinburgh so you can discuss your retirement goals with a professional. It could mean the difference between the stress-free retirement you deserve and having to compromise on your goals.
Property
market

in Edinburgh
The first thing that comes to many people's minds when they consider retirement is finally getting the house of their dreams. For some people, this means downsizing and moving to an idyllic village and for others, it's time for a little DIY to make the garden or kitchen just right.
Just as there are many ways you could spend your retirement, there are many ways to support yourself. Naturally, there's your pension, but don't underestimate how much you could gain by releasing equity from your home. The average home in Edinburgh costs £286,000, meaning you may not have to use up your 25% tax-free allowance to get a lump sum you can use in retirement.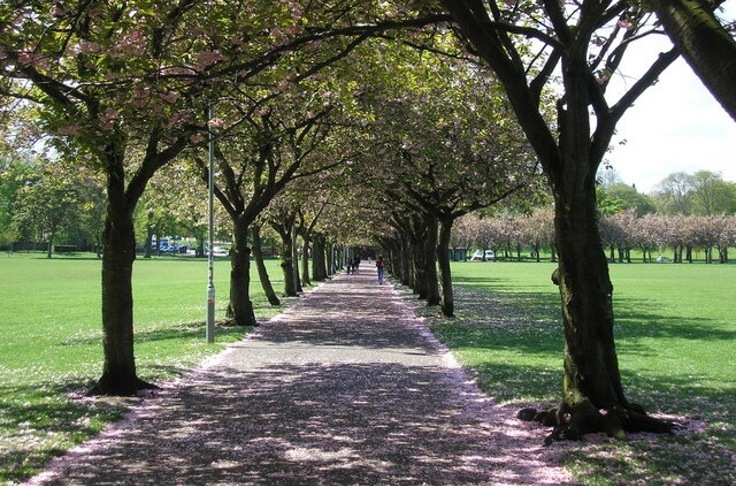 Marchmont
Just south of the Old Town sits Marchmont, one of the most popular areas for new retirees. Is it because of The Meadows Festival that keeps things active with live music? Is it the parks and tennis courts available close by? It could be, but we think it also has something to do with The Earl of Marchmont - one of the best pubs in Edinburgh - both being just a stone's throw away.
Stockbridge
It may look like your idyllic village to while the days away in retirement but Stockbridge boasts a secret that keeps things from getting too quiet: the area's architecture is so good it's regularly used as a filming location. Settling down here means having the city centre on your doorstep while still enjoying peaceful evenings and independent restaurants.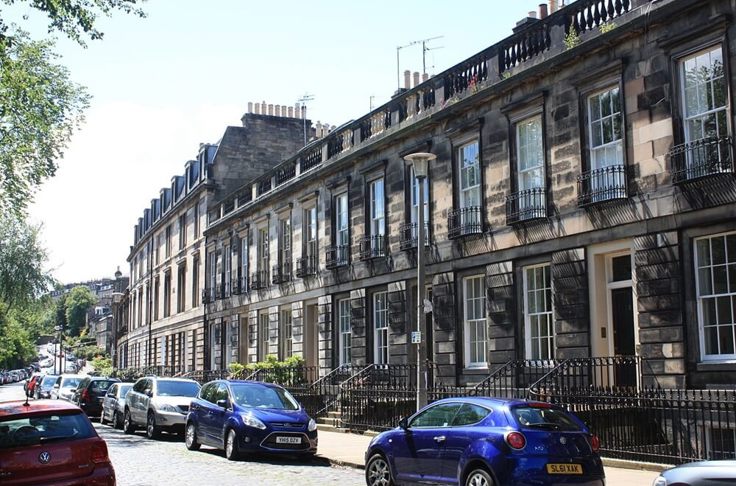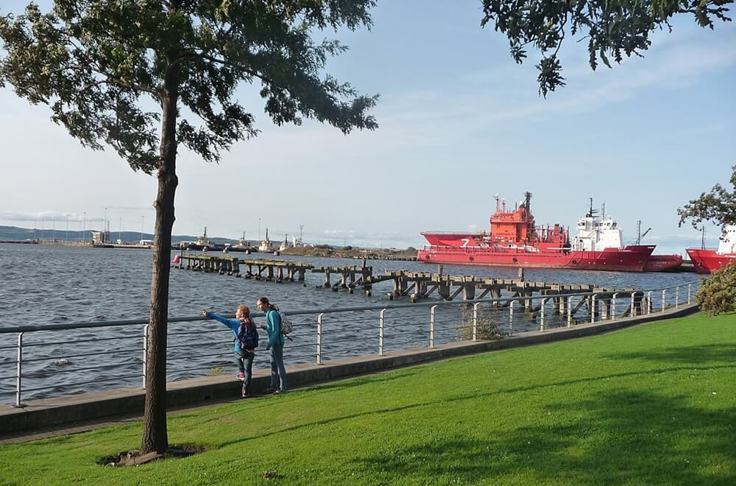 Leith
Pushing further north outside the city, Leith is Edinburgh's historical port area. Although Leith was a largely industrial area until the 1980s, it has since been rejuvenated into one of the finest areas of Edinburgh. Naturally, you can sample the best seafood in the city in Leith's local restaurants, three of which have been awarded Michelin stars.
Why you should
speak

with an adviser
It's a fact: we Brits don't like to talk about money. But the unfortunate reality is that this mindset can hold people back from making financial decisions that can help them. If you were sick, you'd go to a doctor. If your car broke down, you'd visit a mechanic. But many people, despite needing help with their finances, don't speak with an adviser.
We understand and we're here to help. We make finding a financial adviser in Edinburgh as easy as 1, 2, 3:
Tell us a little about yourself and what you need help with
We'll automatically match you with an adviser
They'll invite you to a free, no-obligation consultation
You're in control every step of the way. Want a different adviser? We'll connect you with a new one for free. Unsure about taking advice? You're under no obligation to. We aren't here to pressure you into a decision you aren't comfortable with - we simply want to help you speak with a professional and learn if advice could work for you. Not everyone we speak to needs financial advice, but those who do appreciate our help.