Average pension in London
There's no way to predict how much you need to save for retirement. But, we can help.
We've done the hard work for you and found that Londoners usually:
Have an average pension of £129,878
Have a life expectancy of 81 years
Should expect a pension shortfall of £19,856
Your pension contributions can help you afford the necessities of retirement. But will they be enough to afford the lifestyle you truly want? Budgeting can help you afford your ideal lifestyle - if you know what to aim for.
We've helped countless people answer this question by connecting them with a financial adviser in London. Getting support from a financial adviser can help you get the knowledge and insight you need to build a secure and fulfilling retirement.
Property
market

in London
Financing your ideal retirement doesn't always mean dipping into your pension pot. Many people find other sources of income such as their homes. Releasing cash via equity release and downsizing are popular options that can help give your income a boost.
The average house price in London is £500,300 according to Statista, and has increased 3.6% since 2020. It may be a small increase, but has the potential to grow - along with your pension income if you have an expert on your side.
Your adviser will help you consider all potential sources of income. If you're a homeowner, your biggest asset might be right under your nose.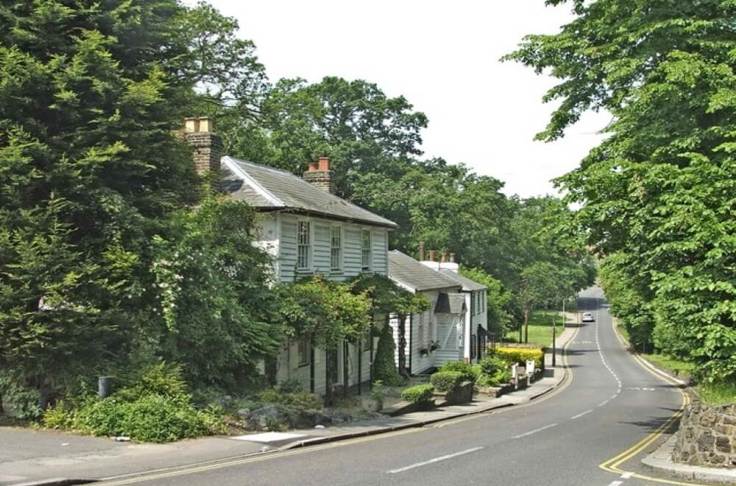 Winchmore Hill
This leafy suburb can be found in the borough of Enfield and was voted as one of the best places to live in 2021 by The Sunday Times. Tranquil parks and charming Edwardian streets give it a village feel yet it still retains all the perks of the city. Boutiques, indie cafes, pubs and parks offer endless opportunities to unwind, get social or engage in retail therapy.
Muswell Hill
It's not only retirees that flock to Muswell Hill to escape the hustle and bustle of the city. It's a firm favourite of families, who add to its warm community feel. There's plenty to do in Muswell. Sate your appetite at Fortismere Food Market or spend the day out at the Sunshine Garden Centre, which was built on the site of a former Olympic sized swimming pool.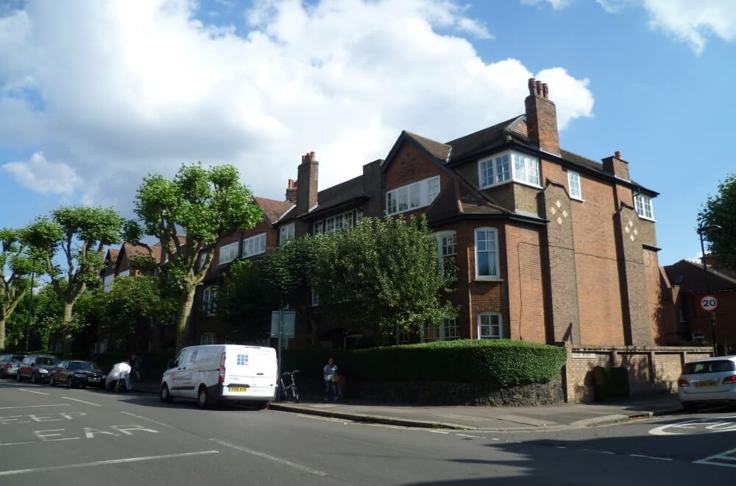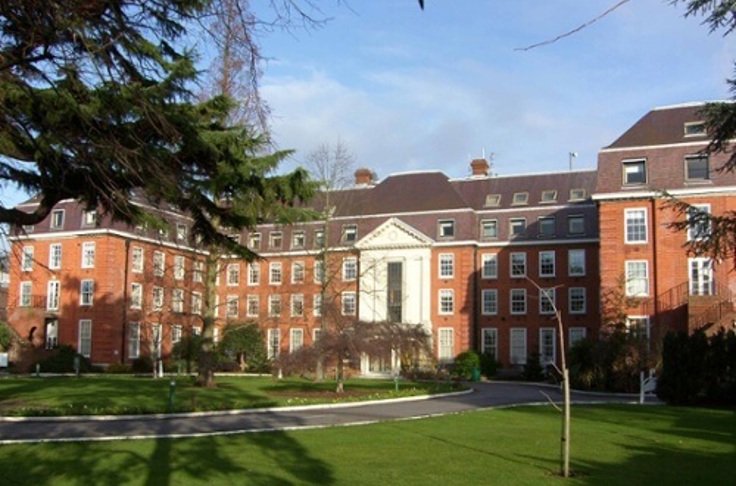 Teddington
If your idea of retirement bliss is escaping to a quiet village, you'll love Teddington. The village lies on the River Thames. Spot wild deer in Bushy Park, explore Strawberry Hill House's gardens or while away an afternoon in the Alexander Pope pub with friends. And for the ultimate comfort, head over to Ruben's Bakehouse for fresh sourdough bread, pizza and pastries.
Why it's important to get pension
advice

now
After years of working, you deserve to enjoy a retirement that's stress-free and fulfilling. Most of all, you deserve the peace of mind that the money you've saved is enough to afford a comfortable retirement. But how do you know if you've saved enough?
This is a question that everyone asks themselves when they start planning their retirement. It can be daunting to face this challenge head-on when you're coming to retirement age, but you don't have to do it alone.
Financial planning empowers people to tackle their most complex money matters and achieve their goals. So, whether you dream of that bathroom renovation or want to futureproof your home, a free consultation with a pension expert can help you get there.
With one click, we can help you connect with a local financial adviser. What are you waiting for? Meet your expert and enjoy a free consultation today.