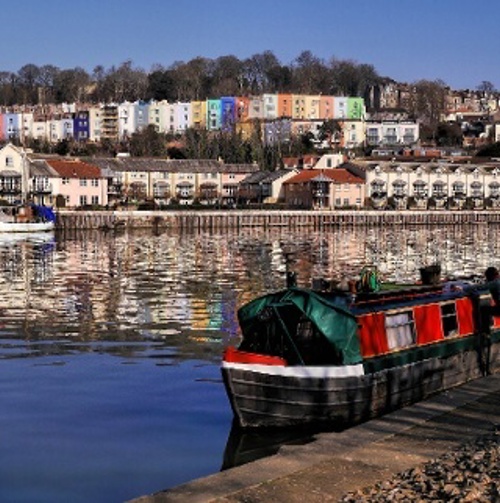 Average pension in Bristol
Are pensions important? Everyone knows the answer is yes. Here's a more difficult question: how big of a pension do you need?
We've done our research and found, on average, people in Bristol:
Have an average pension of £130,000
Have a life expectancy of 80 years
Should expect a pension shortfall of £19,531
For most people, pension planning doesn't go further than knowing how much you have in your pot. When you've been saving your whole career, surely your pension will be enough to support you through retirement. Right? Well, the sad truth is that almost 40% of over-60s plan to rely on the state pension to cover their care costs. That's roughly six million people who don't have a safety net as they enter the most vulnerable time in their lives.
We pride ourselves on helping people get the help they need. That's why we connect hundreds of people to financial advisers in Bristol. It could be the best step you can take towards a comfortable retirement. Discussing your goals, assets, and what kind of retirement you want to have with a pension expert could mean the difference between a stress-free and a stressful retirement.
Property
market

in Bristol
Many people aren't aware of the flexible options available to you in retirement. The pension freedoms legislation enacted in 2015 means that you have greater control over what you do with your pension than in previous years. There are also options outside of your pension. Did you know that you could access the equity tied up in your home? 
The average home in Bristol is worth £317,000. Accessing that equity could mean you don't have to downsize when planning your retirement.
When speaking with your pension adviser, don't forget to explore all the options available to you and consider how your assets can be used to create the retirement you've always wanted.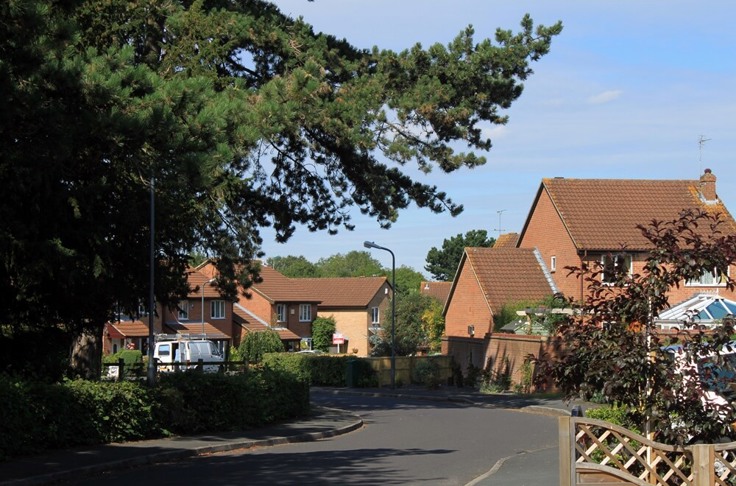 Emersons Green
Emersons Green has emerged as one of the most popular areas in Bristol over the last few years. With heavy development through the 1990s and early 2000s, it's become a modern area that doesn't sacrifice the peace and quiet many people look for in retirement. Of course, if you are wanting a trip into the city centre, it's just a quick drive or bus ride away.
Clifton
Nature lovers are (excuse the pun) naturally drawn towards Clifton when looking for somewhere to enjoy their retirement. Having the Durdham Downs and Leigh Woods on your doorstep would be enough for almost anyone to love the area, but the views from Clifton Observatory rival anywhere else in the city. With Bristol Zoo Gardens to top it all off, the question isn't 'what are you going to do?' In Clifton, it's 'what are you going to do first?'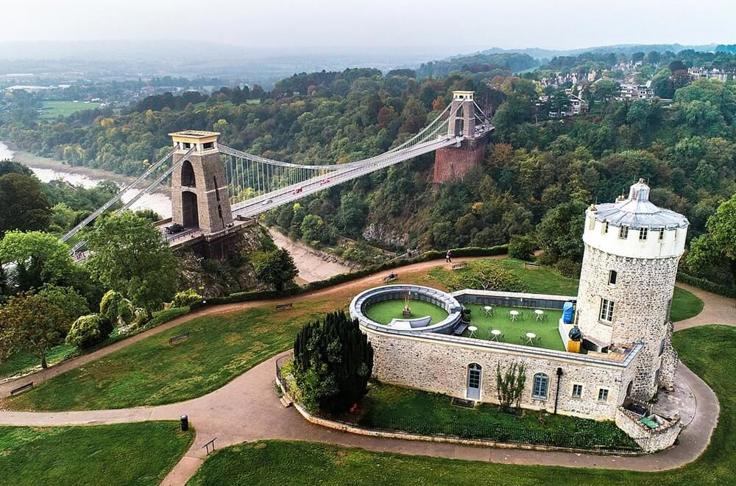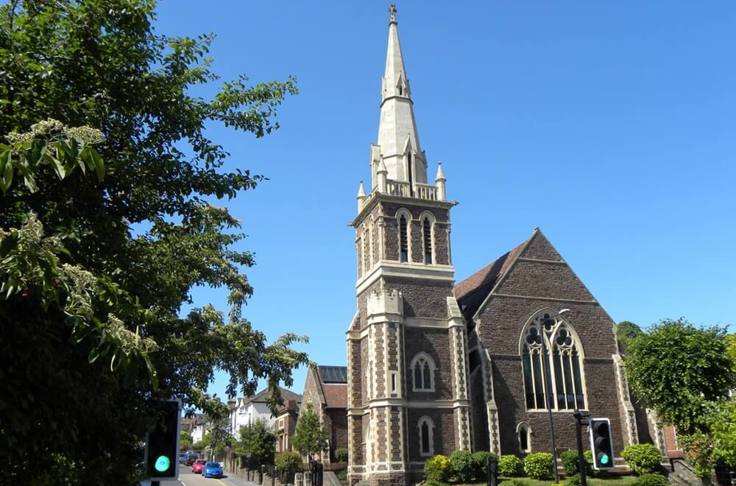 Redland
Anyone with an interest in the Victorian era should put Redland on their retirement haven list. The wide avenues and spacious properties easily transport you back to another time - many houses made with local stone. That they're still standing to this day in such great condition is a testament that Redland is an area for all generations.
Why getting pension
advice

now is essential
With so many options available to you, getting professional advice has never been more important. Many products also cannot be cancelled or altered once you've committed to them. That's why it's essential to discuss your circumstances with a professional who can help you make an informed decision on how you will support yourself through retirement.
We know that many people don't speak with a financial adviser until they need to plan their retirement. That's why we make finding an adviser so easy. Just tell us a little bit about you and your circumstances and we'll find a local financial adviser in Bristol who can help you.
You'll be invited to a free consultation so you can discuss your goals and circumstances with your adviser. You're in control every step of the way: there's no obligation for you to take their advice and if you want to be matched with a different adviser, just tell us.