Getting financial advice is like getting any professional service. Asking around for recommendations, creating a shortlist and a first consultation are key to making your final choice. That's no different for choosing your advisor. Not sure what you should ask your financial advisor in your first meeting?

In this guide, we'll take you through the key questions you should ask, what to expect and tips for when you should seek advice.
How do you know if you need an advisor?
Financial advice can be a worthwhile investment that can pay for itself. Many people go through most of their adult lives without needing to speak to a financial advisor. It may also not be right for everyone. But, there may be times when your normal day-to-day finances become too complex for you to manage on your own.

Here are a few examples of when you might need a financial advisor.
You're not sure about what your options are at retirement
You'd like advice on financial products such as ISAs, mortgages or insurance
You're sorting out your finances after a separation, divorce or death of a partner
You'd like to ensure your wishes are carried out after you die
You'd like recommendations on how to start or manage your investment portfolio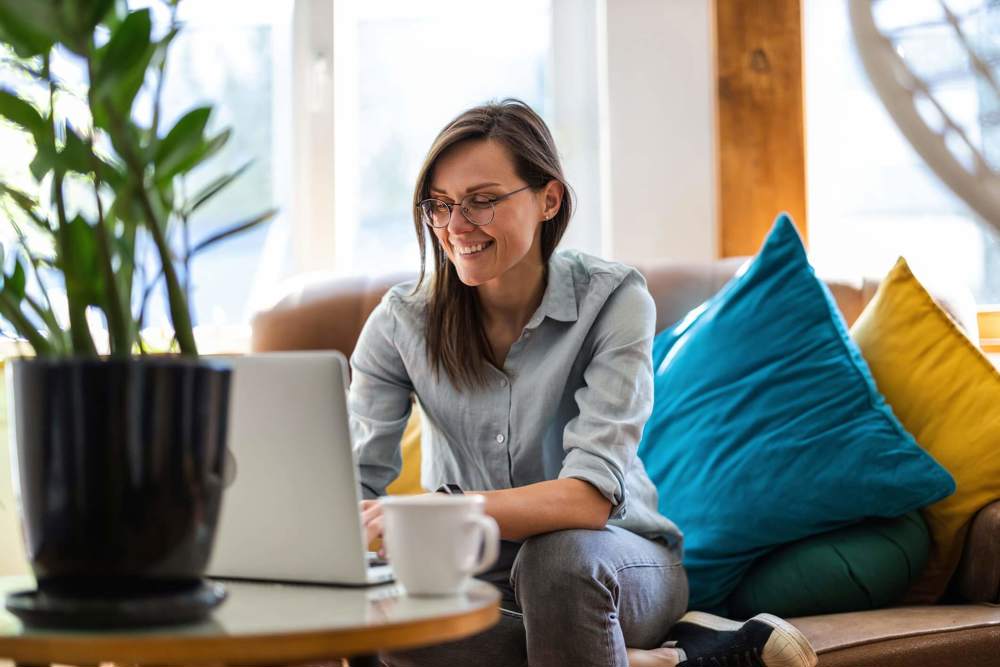 Reasons to use a regulated advisor
Working with a professional means having the peace of mind that you're getting a quality service that's built on expertise. Financial advice is no different. When you take regulated financial advice, you're protected in three main ways:
Financial Conduct Authority (FCA) regulation
The UK public body regulates all financial firms and advisors, overseeing the entire financial market. Working with a regulated advisor means you can expect fair, impartial and honest advice and recommendations.
Financial Services Compensation Scheme (FSCS) protection
If you have a UK bank account or a personal pension, you'll likely have FSCS protection. Their free service can help you make a complaint and get compensation if your financial services provider goes bust.
The right to make a complaint to the Financial Ombudsman
Making a complaint can be a long, and complex ordeal. Thankfully, the Financial Ombudsman service can make it a much easier process. They can help you with many financial products and services such as:
Pensions and annuities
Mortgages and loans
Bank accounts and services
Home and travel insurance
Investments
Their easy-to-use complaint checker can help you get started if you feel you've been treated unfairly or haven't received a satisfactory response after making a complaint.
What can you expect in your first meeting?
You won't get advice straight away when you meet an advisor for the first time. Instead, think of this initial meeting as a friendly chat. And while your advisor will be keen to get to know you as a potential client, this is a great opportunity for you to ask questions too.

To get to know you better, your advisor will usually ask you to tell them about your situation and why you're seeking advice. Your advisor will usually aim to get a clearer picture of where you are on your financial journey. They may ask questions about your goals, financial background and even about your family. For example, if you're a married parent of two children, you'd likely have different priorities and needs than someone who is single.

Of course, this meeting is as much about you getting to know your advisor. Asking some of the questions we've included in this article can help you better gauge whether your advisor is a good fit for your needs.

Before making up your mind, consider your advisor's personality and style. Do you feel they listened to and understood your needs? Do you think their fees sound reasonable or would you prefer to get financial guidance instead?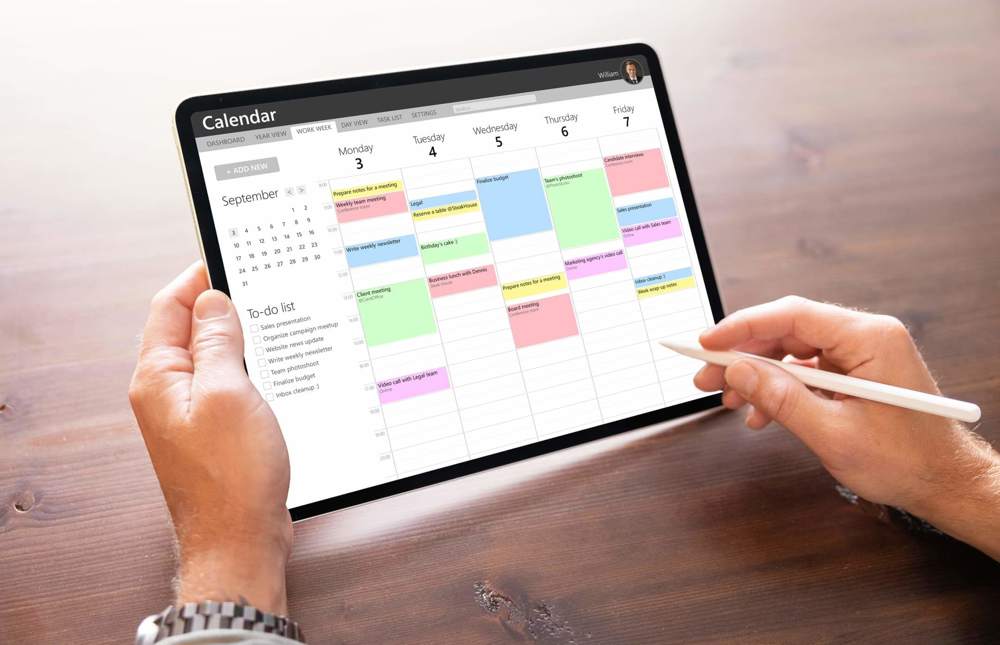 Is financial advice free?
You'll need to pay for professional financial advice, but many advisors usually offer a free initial consultation.

Again, you won't get personal recommendations in this session. But your advisor can point you in the right direction if they think financial advice isn't suitable for you.
Key questions to ask a financial advisor during your first meeting
Here are a few key questions to ask your financial advisor during your initial consultation meeting.
1. Are you regulated by the Financial Conduct Authority?
You can check whether your advisor is regulated by the FCA by visiting the Financial Services Register. If your advisor is authorised, they'll be authorised by the firm they work for.

You should also check what permissions the firm has before working with them. For example, if you'd like to get retirement advice it's worth checking that the firm has permission to provide this service to their clients.
2. Do you offer independent or restricted advice?
There are two types of advisors - independent and restricted. An independent advisor has the freedom to recommend products from across the whole market. They'll also give you impartial and unrestricted advice on your options.

A restricted advisor may be tied to a certain set of products, providers or both. For this reason, they won't search the whole market for you, unless they feel the products or providers they're tied to aren't suitable for you.

The type of advisor you choose is yours to make. But, as long as they're authorised by the FCA, they'll have the qualifications to give you expert recommendations and advice.
3. How much do you charge for advice and what future fees could I incur?
As we mentioned earlier, the fees your financial advisor charges is down to many factors. Under the FCA's rules, an advisor must tell you what they charge for advice. And depending on what your needs are, they may also give you a rough estimate of other charges and/or their fee structures. 

For instance, they may charge you a fixed one-off fee for a small job such as setting up an ISA. Or they may charge you an ongoing fee if you'd like regular advice on your investments.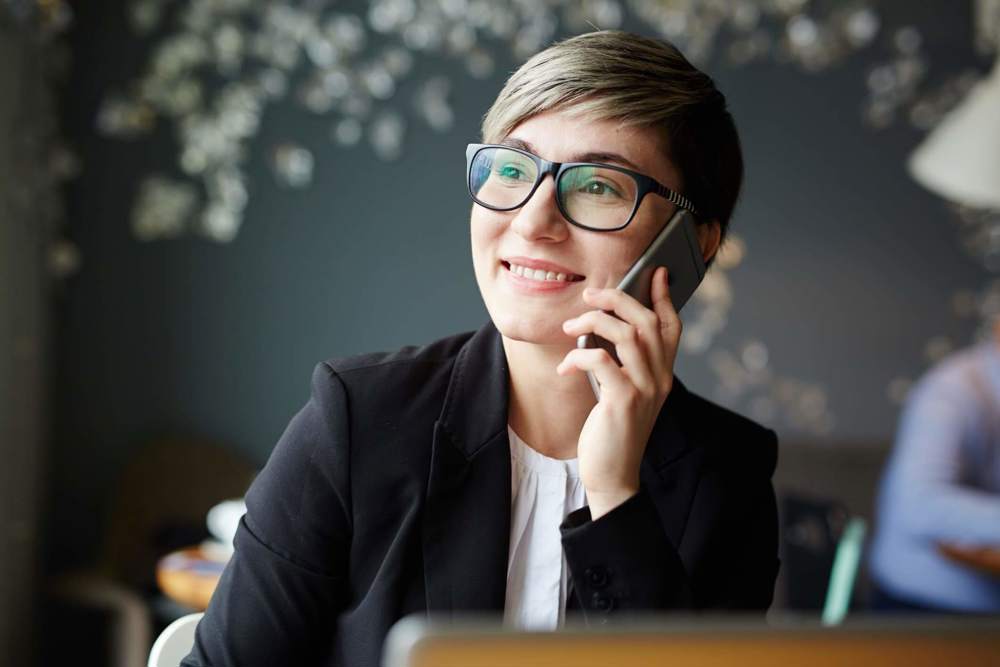 4. What qualifications do you have and do these meet the minimum requirement?
The Financial Conduct Authority has strict rules on what qualifications an advisor must have in the UK. At the very least, advisors need a qualification such as the Level 4 Diploma in Regulated Financial Planning to practise.
5. What services can you offer me?
Services will vary from advisor to advisor. For example, many advisors choose to specialise in a variety of areas such as retirement planning or investments.

It's also worth considering how long you'd like to work with an advisor. You may be comfortable managing your own finances, but need support with a one-off task. Or, you'd like more support down the road to help with your future retirement plans.
6. Considering my circumstances, do you have clients in a similar position to me?
If you're paying for financial advice, you should have peace of mind that your advisor is experienced - not only in their field, but with clients in similar positions to you. Some advisors are happy to work with any clients, while others only work with clients that have a certain amount of money or investments.

It can be uncomfortable to speak about money, but be honest with your advisor. You may find that they have many success stories of clients in similar situations to you.
7. If I need extra support, do you offer on-going advice and how much does it cost?
Again, getting long-term advice is down to you and your needs. Taking time to think about your future goals and circumstances can help you determine whether you may need extra advice in the future.
8. Would I have protection if something goes wrong?
As explained earlier, when you work with an FCA-regulated financial advisor, you're protected if things don't work out as planned. Their protection gives you the right to make a complaint to the Financial Ombudsman Service.

Some examples include being mis-sold a product you think wasn't suitable for you such as an insurance policy or receiving an unsuitable product or service recommendation.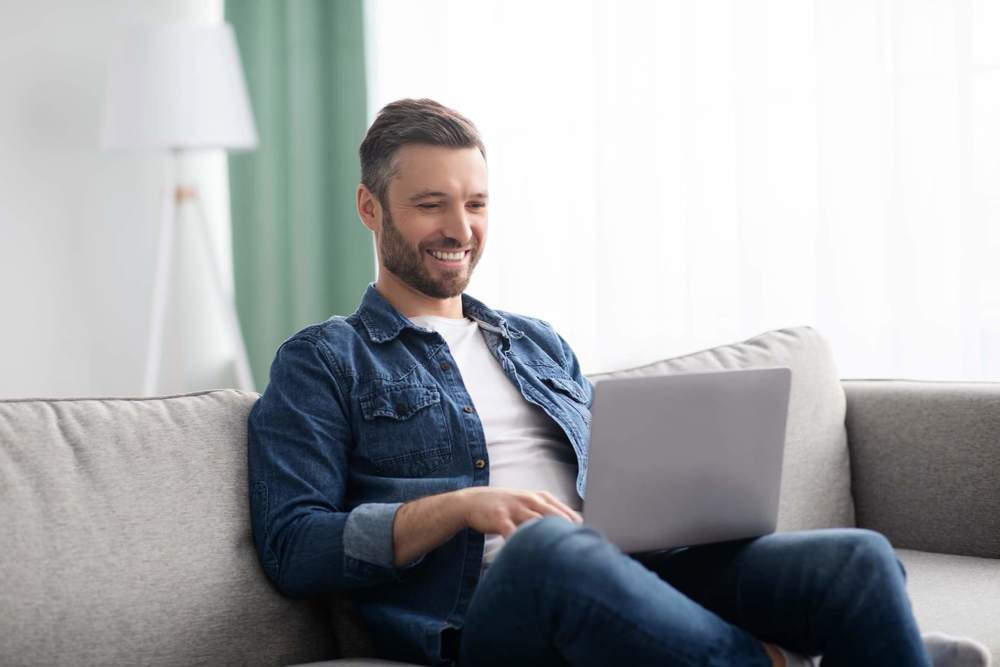 How to find an advisor for free
We hope that the information above has helped you understand how asking a few key questions can get you closer to finding and choosing an advisor you trust and feel comfortable with.

Finding a financial advisor you feel is a good fit could help you improve your financial wellbeing. But, if you'd rather save time and energy researching local advisors, we've got you covered. Since we launched over a decade ago, we've helped thousands connect with financial experts in their areas.
Editor's note: This article was originally published in November 2015 and has been fully updated for clarity and accuracy.