Major life transitions might have a negative impact on our personal finances. Perhaps you're approaching retirement age or have received a windfall and are considering how to invest it wisely. So, if you need some additional help with your finances, you might want to go to a financial planner. What are they, exactly, and what do they do?
Our handy guide explains everything you need to know to help you decide if a financial planner is the right fit for you.
What is a financial planner?
A financial planner is a lot like a financial adviser - both have the expertise to support you with big financial decisions. But rather than help you with one-off tasks such as comparing insurance plans, a financial planner's services cover the long-term. They help people build roadmaps to achieve a healthy financial life.

It's common to see financial advisers that also offer financial planning services. This can seem confusing at first, but knowing what a financial planner does can help you determine if they're the right expert for your needs.

For instance, a financial adviser can help with short-term transactional tasks such as helping you choose a suitable pension product. Working with a financial planner is more of an ongoing relationship that can help you prepare for your ideal future.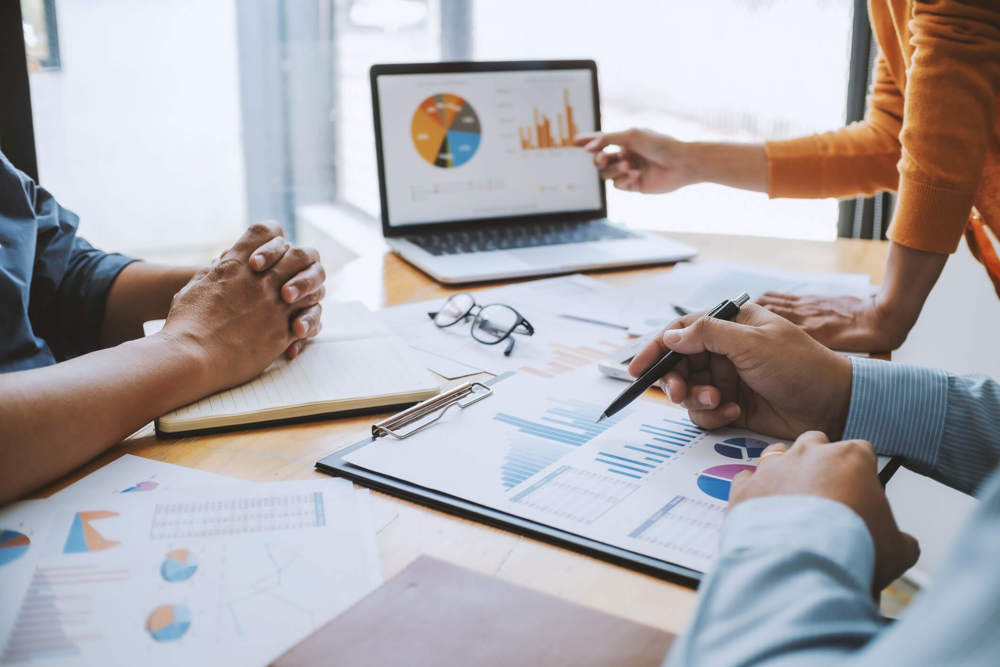 What does a financial planner do?
Now that you know what a financial planner is, what do they do? Think of them as your financial personal trainer. They look at your current financial fitness today and build a roadmap to help you realise your goals.

When you start working with a financial planner, the first step in your fitness journey means understanding who you are and what you want out of life. They'll usually ask you about:


Your personal goals: what you want to achieve in the short, medium and long-term
Your current position: a bird's eye view of your income, expenditure, assets and debts
Your financial risk tolerance: how much you're willing to lose in your investments
The next step involves helping you form a sound financial plan to realise your goals. This often involves helping you:
Determine your overall financial goals
Formulate a plan to achieve those goals
Put your unique plan into action
Review your progress
Stay on track with annual reviews
How a financial planner can help you
Everyone's goals are different and a financial planner will work with you on an individual level to support your needs. If you're comfortable managing your own finances and investments, a financial adviser may be a better fit if you just need one-off advice.

Financial planning could benefit you if you've experienced a big life change such as a divorce or sudden illness. These negative events can throw your finances out of balance. On the other hand, a promotion or marriage can also mean an influx of extra income. No matter your circumstances, a financial planner's job is to ensure that you can weather any storm and invest in a more comfortable future.

Many people work with financial planners to help them:
Managing self-employment finances
Form a financial plan to support their family's future
Find peace of mind that an expert can spot potential pitfalls
Save time spent managing finances and researching tax legislation
Make informed decisions with clear and impartial advice
Minimise or avoid hefty inheritance tax liability on your estate
Find tax-efficient ways to save for retirement and other goals
Set up trusts to help loved ones
Manage their investment portfolio
If any of these reasons hit home, it may be time to consider speaking to a financial planner.
How much does financial planning cost?
General advice or guidance can help you break down complex topics such as investing or pension types but if you want personalised recommendations on your unique situation, you'll need to pay for it. This cost will vary depending on where you live and your circumstances. You can usually expect either a one-off or ongoing fee in addition to the cost for annual reviews.

If the thought of ongoing fees makes you feel uneasy, remember that a financial planner's job is to help you get the most return from your money. They should always be helping you save more money than their fees so try to keep a long-term view of their benefits.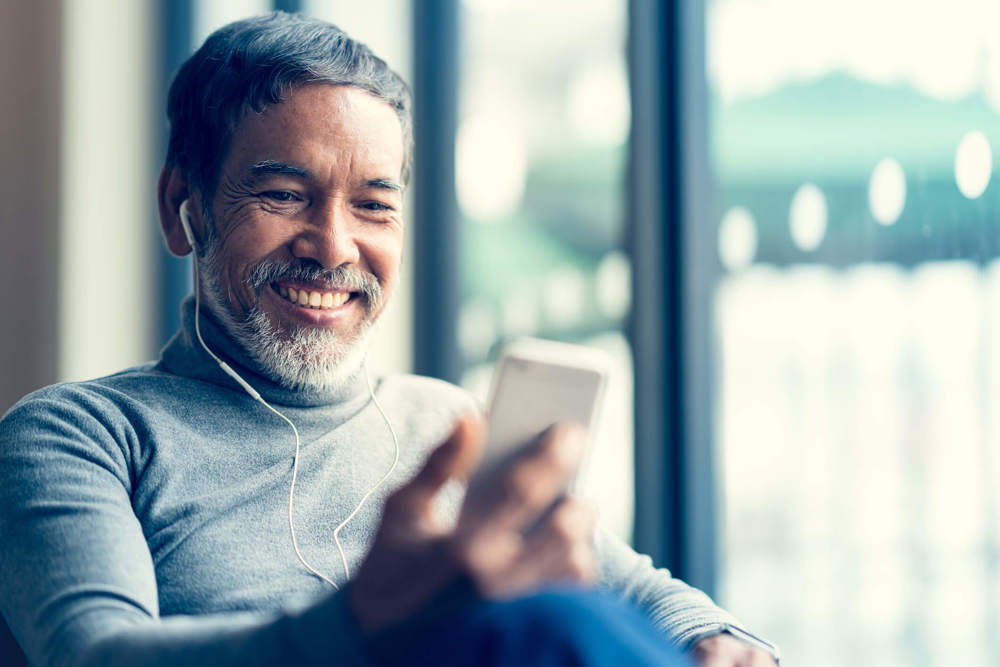 When do you need a financial planner?
Financial planning isn't right for everyone but if the following circumstances sound familiar, it may be time to consider working with a professional:


You don't have the time or confidence to manage your finances and/or investments
Your finances are complex and/or you have dependents
You think your estate may be liable for inheritance tax
You want to protect your dependents or partner after you pass
You'd like to save for the future and still enjoy today
A free, no-obligation consultation with a financial planner could help you gain perspective and discover better ways to manage your finances.


Connect with an expert
We've connected thousands of people with the expert advice they need to live life on their own terms. In less than 60 seconds, our free service can connect you with an FCA-regulated financial planner in your area.
And it works in three easy steps:
Tell us what financial matter you need help with
We'll match you with a local financial planner near you
Book your free consultation
If you're still undecided about whether a financial planner could be right for you, our handy financial planning vs financial advice guide can help.
Ready to meet your expert? Click the button below to connect now!