Every day, financial advisers help people achieve their financial goals - from choosing an ISA to comparing retirement options. And, financial advice isn't only for the wealthy. If you're looking for support to manage your investments or want your money to go further, it could help you too
In this guide, we'll explore how UK financial advisers make money, what goes into financial advice fees and tips for finding an expert adviser.
How do financial advisers make money in the UK?
Financial advice is a professional service that costs money. When you get advice that's tailored to your unique needs, you're drawing on extensive industry knowledge, experience and expertise.
Let's breakdown the typical fees that make up financial advice costs.
Financial advice fee structures
When you meet a financial adviser for the first time, they'll usually offer a free consultation that lasts up to an hour. In this session, your adviser will take you through the financial advice process, their service and potential fees.

Financial advice fees depend on many factors such as what you'd like the adviser to help you with, how much experience your adviser has and more. Many advisers also offer flexible ways to pay, so it's worth asking if they're open to negotiate.

Typical financial advice fees may include:
An hourly rate
A set or fixed fee
A monthly fee
An ongoing fee
Commission
Financial advisers can earn money in the form of commission if they offer advice on certain financial products including:
Mortgages
Equity release
Protection insurance such as life insurance
Travel, home and other types of general insurance
But, as of 2013, financial advisers cannot earn commission if they give you personalised advice on:
Your pension
Investments
Annuities or other retirement income products
Average UK financial adviser salary
If you're thinking about getting financial advice, you may be wondering how financial advisers make money. Like most jobs, a financial adviser's salary depends on where they live, their experience, the cost of living and other factors.

According to the National Careers Service, UK financial advisers start on an average salary of £23,500 when newly qualified, and can earn up to £45,000 with more experience.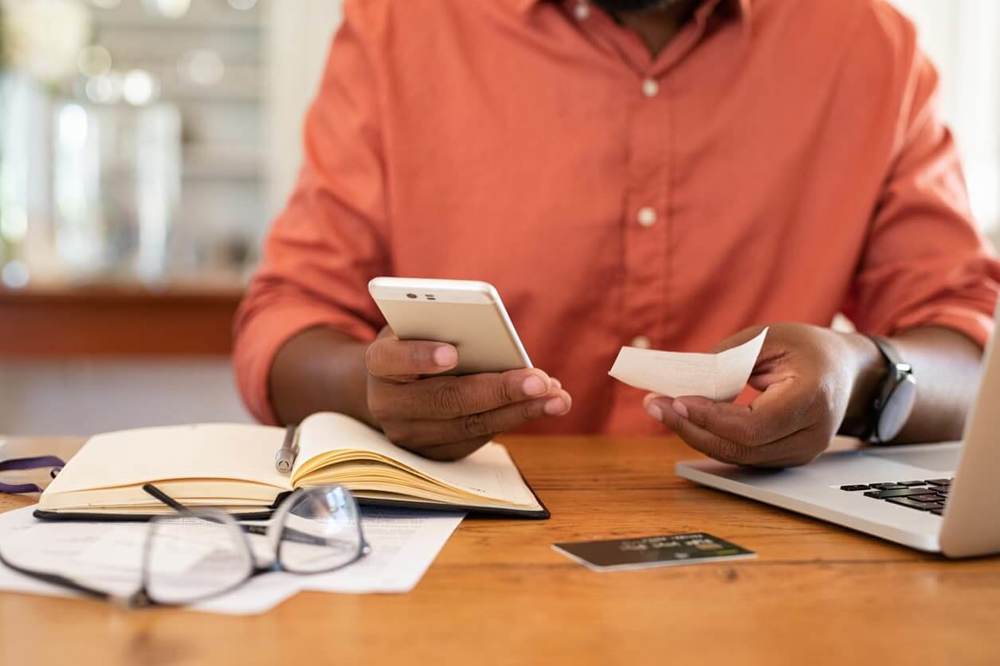 How much does financial advice cost?
There's no set fee for financial advice, and the cost for one service could vary between from adviser to adviser. There are many factors that go into financial advice fees such as your adviser's overheads, experience and even location.

Depending on the service you need, your proposed fee may be one of the following:
Hourly rates - The UK average financial advice fee is £150, but this fee could range from £75 to £350.
Set or fixed fees - A one-off charge that can range from several hundred to thousands of pounds.
Monthly fees - This type of fee could be a percentage of the money you're investing or a flat fee, depending on the service you need.
Ongoing fees - Your adviser may charge you this type of fee if you're receiving ongoing advice.
Read our handy financial advice cost guide to learn more about how much you could expect to pay for advice.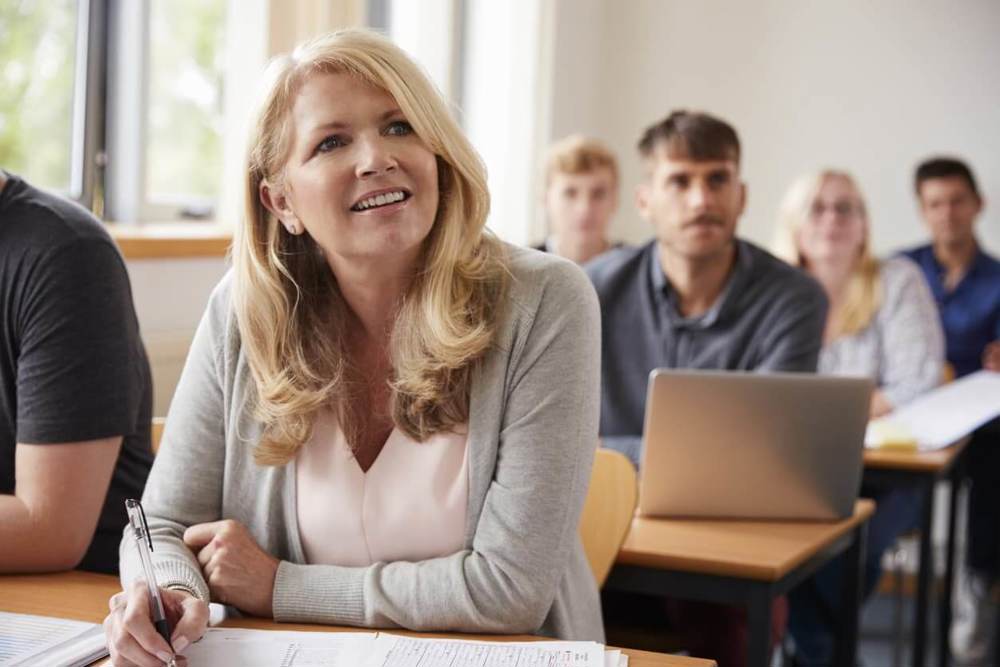 How do you become a financial adviser in the UK?
Now that you have a good understanding of how financial advisers make money in the UK, let's explore what it takes to become one.

Many advisers come from finance backgrounds, often working in financial services companies or as an apprentice in a firm. National firms such as St James's Place also offer their own academy training programmes. But, these aren't the only routes to become a financial adviser.

Financial advisers need a qualification such as a Level 4 Diploma in Regulated Financial Planning or a Level 4 Investment Advice Diploma. Many organisations offer these qualifications and they must be recognised by the FCA. Newly qualified graduates need to register as an 'approved person' with the FCA before they can start practising as an adviser in the UK.

The financial advice market is vast. This means advisers need different qualifications if they want to specialise in a certain area. For example, if an adviser wants to specialise in financial planning, they might earn a Level 4 Diploma in Financial Planning. advisers can also achieve chartered status.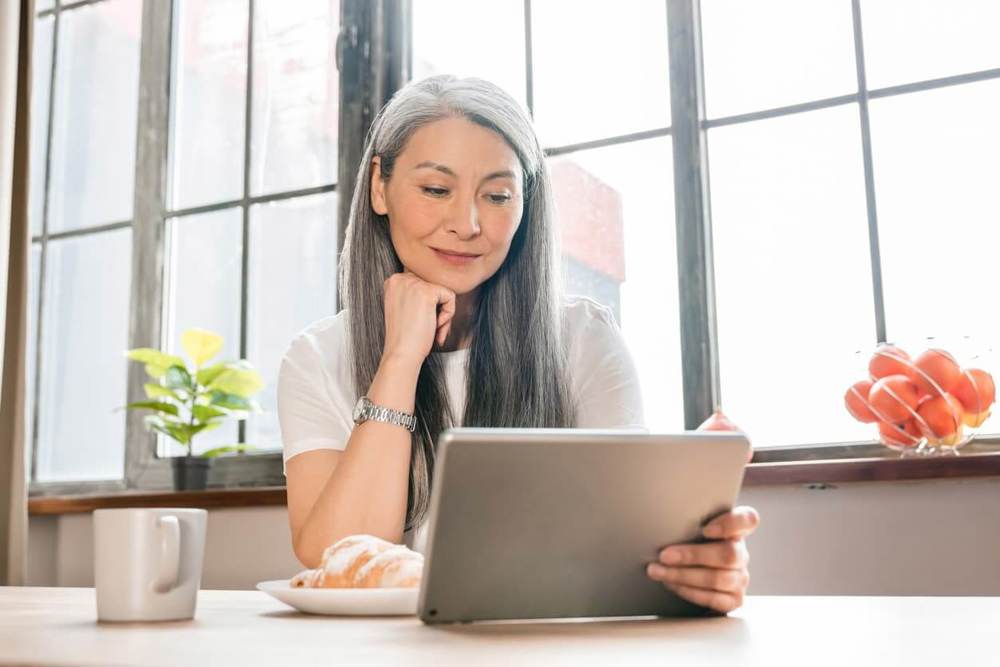 How to find a financial adviser
It's normal for us to turn to family and friends when we need help - and that's no different for finding a regulated financial adviser. Asking around can help you gain a few leads for financial adviser candidates and save you time on Google searches.

Again, financial advisers specialise in many areas, so it's worth checking that they're qualified to help you with your circumstances. For example, if you're interested in exploring your pension options, you might work with a pensions and retirement specialist. But if you'd like someone that can help you with many aspects of your personal finances, you may consider an adviser that takes on a holistic approach.

Make sure that the adviser you're thinking of working with is on the FCA Financial Services Register. If you're not sure whether advice could work for you, see if your adviser offers a free consultation. This session can help you see if you click with them and get a better idea of the financial advice process and how it could help.

Getting financial advice is a big decision, but it could be a worthwhile investment for your financial future. Financial advice can help you with many tasks such as:
Creating a robust financial and/or retirement plan
Advice on investing and managing your portfolio
Building a rainy day savings fund
Comparing ISAs, insurance and other financial products
Learn more about whether you need a financial adviser in our handy guide. And, if you're ready to take the next step, let us do the hard work for you.
Our free financial adviser matching service
To ensure you get quality advice, we only partner with FCA-regulated financial advisers and firms. That's why when we match you to an expert with our free adviser matching service, you'll find their name listed on the Financial Services Register.

Discover why over 950 of our satisfied customers rated us 'Excellent' on our Trustpilot page. We'd love to help you too, by matching you with a local expert. All it takes to get started is a few details about what advice you need and your contact details.

Match with your local expert now by clicking on the button below.
Editor's note: This article was published in January 2016 and has been fully refreshed and updated for accuracy.