It can be difficult to know where to turn when you're trying to get a handle on your finances. You may be wondering whether you'd be better off turning to an accountant or a financial adviser. But if something is keeping you up at night, rest assured that there's a professional out there that can help.
We'll shed some light on what's the difference between an accountant and a financial adviser, we explain what they both do and offer helpful tips on how to decide which one is better suited for you.
Accountants vs financial advisers: are they the same?
Like solicitors or doctors, advisers and accountants are experts in their field. Their extensive financial education gives them the qualifications they need to manage people's money. For example, both can help businesses see whether their growth plans are viable or even help parents set up a university fund.

Not sure how they can help you or which is the right choice for your needs? The key to understanding which is the best fit for you depends on whether you need personal or business financial help and how much support you need.

While both an accountant and an adviser can help you with your money, knowing how they differ will help you understand how they can help. Let's go into both roles in more detail.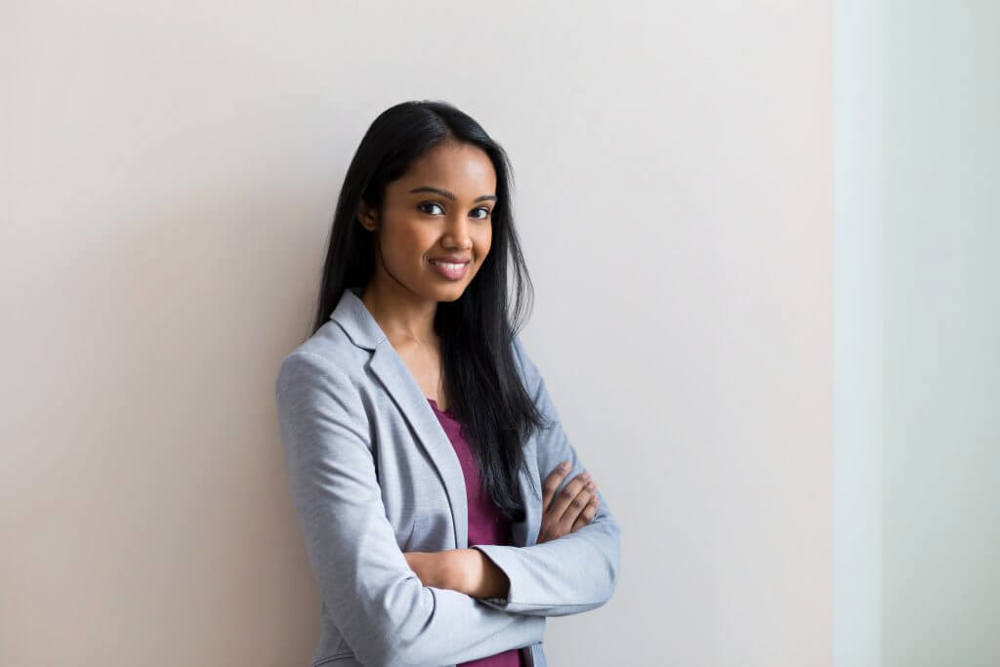 What do financial advisers do?
advisers help people achieve their financial goals. They help everyone from first-time buyers and young families to retirees and investors. Every adviser in the UK has to have the minimum qualifications to practise and they're regulated by the Financial Conduct Authority (FCA) which protects consumers.
A financial adviser has the expertise and qualifications to guide you on everything from your savings and investments, to business and retirement planning. They can also help with one-off tasks or work on an ongoing basis. Many advisers specialise in areas such as ethical investing, wealth management and financial planning.
Because they're skilled at seeing 'the big picture' when it comes to finances, they can help people avoid pitfalls and make sound investments with their money. Many advisers take a 'holistic' approach with their clients. By taking both your personal and financial life into account, they can offer the insight and guidance you need to achieve your short, medium and long-term financial goals.
A financial adviser can help with many tasks such as:
Retirement planning
Budgeting
Making investments
Estate tax planning
Inheritance tax planning
Debt reduction
Cash flow modelling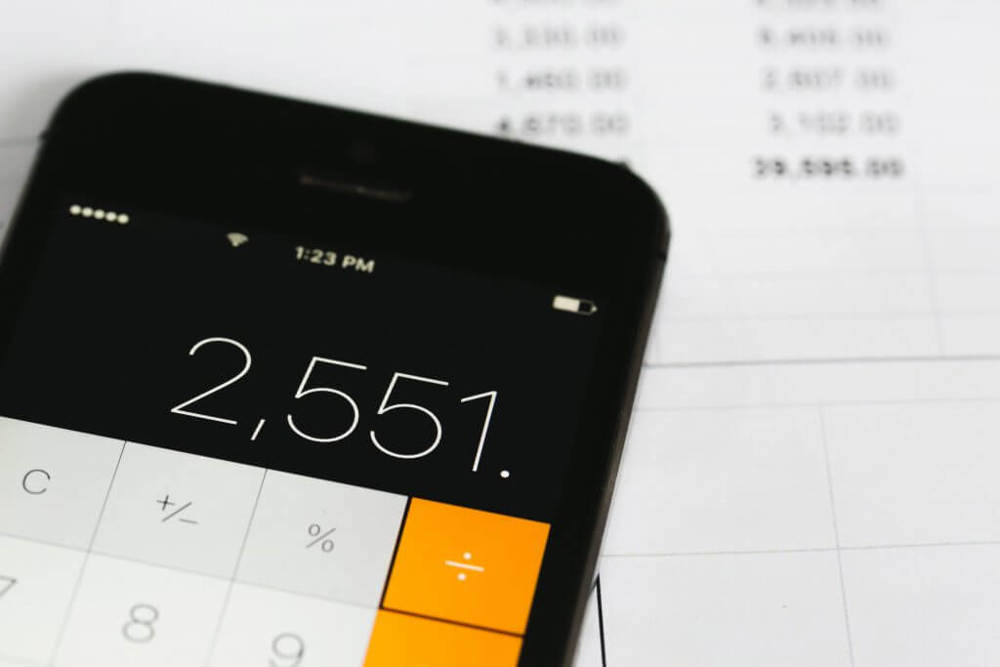 What do accountants do?
Like financial advisers, accountants have to pass exams to maintain their qualifications to support your personal and business finances. Day to day, they perform tasks such as bookkeeping, tax preparation and analysing business performance. They may also specialise in areas such as law, financial management or forensic accounting.
Accountants are adept at staying on top of daily financial transactions and need to keep up-to-date with tax law. They also use their excellent analytical skills to identify potential risks. Their expertise makes them well suited to support businesses, freelancers and contractors.
An accountant can help with:
Tax preparation
Auditing
Financial forecasting
Bookkeeping
Writing a business plan
Accountants can help you discover areas that need attention and potential risks you may face. They'll also offer feedback on your current business incomings and outgoings. However, unlike financial advisers, they cannot offer advice when it comes to investing your money.
Financial adviser vs accountant: Tips on making your decision
Why you might need to see a financial adviser
Traditionally, financial advisers have the expertise to advise on all personal money matters such as insurance products and retirement. But their expertise in the financial market means they can be excellent sounding boards if you're thinking about investing.

For instance, they can help you understand where your pension is invested, how to invest ethically or whether a new opportunity is too risky. And if you want a hands-off approach, they can even manage your portfolio for you.

They can even act as business advisers, helping you identify new opportunities and areas for improvement, as well as stay on top of market trends to get the most from your investments.
Reasons why you might need to see an accountant
If you're starting a new business, or need extra support with your existing business, then an accountant is a good place to start. They can help you save hours on completing paperwork, filing taxes and other complex and time-consuming tasks.

Accountants can also support you if you're self-employed or a contractor. They can help you understand whether it's more beneficial to be a sole trader or a limited company and ensure you file your taxes on time.
How much will a financial adviser or accountant charge?
Like getting a quote for home renovation, financial adviser and accountant fees depend on the services you need, the size of the job and your situation.

If you're interested in working with an accountant, they'll usually scale their fees with the size of your business. An accountant may also charge a few hundred pounds for payroll services, depending on how many employees you have. Some accountants charge by the hour, while others will charge monthly fees or fixed prices for a one-off task.

According to Checkatrade, accountant fees can typically range between £150 and £250 for annual tax returns. While business packages can range from £60 to £250 per month.

Charging structures are similar for financial advice. It depends on what services you need and could involve a flat, one-off free, hourly fees or percentage based on the amount of money you'd like to invest.

Research from Which? suggests that a fees for receiving advice on investing £100,000 could average £6,442. While advice and set-up for an individual savings account (ISA) with £20,000 could run an average of £1,359. If you'd like more information, read our in-depth guide to the cost of financial advice.

As with all services, it pays to get several quotes to get a feel for the going fees and consider your budget. Once you've done the legwork, you can work out which options would work best for your needs.
When to get help from a professional
Everyone's financial situation is different. And while financial advisers and accountants can help you manage your money, they cannot make your decisions for you. Taking some time to identify and note all your concerns, goals and aspirations will help you get the most out of their services. Here are a few common situations where speaking to a professional can help.
Pensions
After the pension freedoms were introduced in April 2015, the rules changed on what you could do with your pension pot. More freedom, unfortunately, means a lot more complicated decisions to make. A financial adviser can help you understand the options available to you and help ensure your pension pot lasts.
Mortgages
There are plenty of comparison sites out there, but it may not always be wise to do-it-yourself for such a large purchase. advisers can save you a great deal of time and money in the long run. They'll be able to find the best product for your needs and many will also help you complete the application to the lender.
Insurance
Whether you need to protect your home or you want a plan B, it can be tricky to compare the endless products out there. An adviser can do the leg work for you – comparing the market, offering guidance on what's right for your needs and even handling claims on your behalf.
Investments
Even the most confident investor can benefit from speaking to a professional before they invest. A good financial adviser can help you diversify your portfolio to reduce risk and draw up a sound investment plan.
Business
Whether you're beginning a startup or have an established business, you may be wondering, 'what should an accountant or financial adviser do for me and my business?'. A financial adviser can help you take advantage of new opportunities and help you build a solid roadmap for your business. But if you're looking for help with compliance, tax filing and other administrative tasks, it may be worth hiring an accountant. As your business grows, you may even find it beneficial to hire both experts.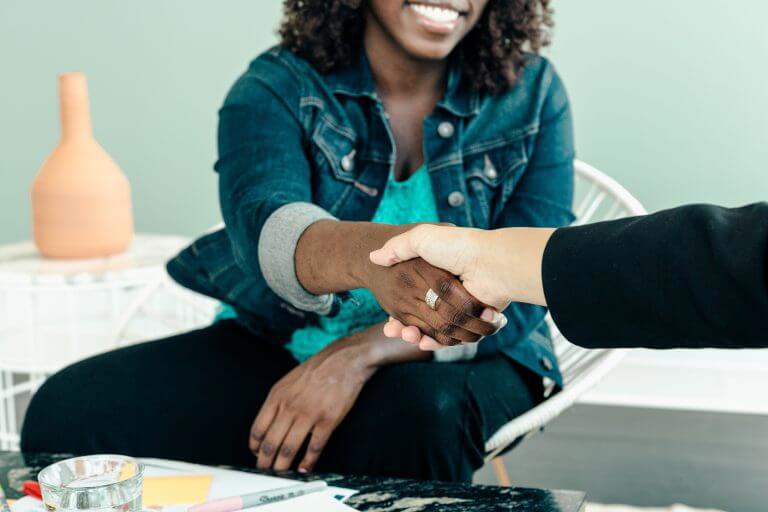 Let us help you connect to a financial adviser
Every day, we help people to connect to a local financial adviser in a few clicks. It doesn't matter where you are located - from Edinburgh to London, we'll match you with the right financial adviser in your area, for your needs.
We know how stressful money matters can be, so we do the hard work for you. If you have just 60 seconds to spare, we'll save you time searching for your ideal financial adviser by connecting you to the right one for your circumstances.
We only work with FCA-authorised financial advisers. Our UK-wide network of partners means we can connect thousands of happy customers to experts every year. Ready to meet your own local financial expert? Connecting to an expert is as easy as three simple steps:
Tell us your postcode – we'll give you an instant number of how many advisers can help in your area.
Let us know what you need help with – this helps us select the adviser with the right expertise for your needs.
Submit your name and contact details – we'll pass your details to your FCA-regulated adviser, who will be in touch soon.
What happens after we connect you to an expert
Your adviser will get in touch for a quick chat about your reasons for seeking advice. If they think they can help, they'll invite you for a free, no-obligation consultation.
This meeting usually lasts around an hour and is a good opportunity for both you and your adviser to get to know each other. They'll ask you about your financial goals and circumstances, explain their fees and services, and whether they can help.
If you're happy to take their advice, your adviser will carry out a 'fact find' about you. This gives them a full snapshot of your financial situation, attitude to risk and goals, so they can offer you bespoke recommendations.
Think an adviser can help?
Whatever your goals or circumstances, our network of financial adviser partners has the expertise and knowledge to help you find peace of mind.
Connect to an expert and book your free no-obligation consultation today! Give us a call on 0800 008 6169 or click the button below to get started.


Editor's note: This article was originally published in January 2021 and has been updated for accuracy, freshness and comprehensiveness.